It's safe to say that many of us have experienced the pain of being "Church Hurt". 
Pastors have been exposed, Deacons have stolen money, and wives have been caught cheating. 
The church, to some of us, has become unnecessary and just as messy as the internet.
But there's been a shift in the character of the whole church that the world isn't paying attention to.
Service is no longer centered around a collection plate and a Revised Bible Version. 
It's not a fashion show or popularity contest anymore. Well, at least not at The Harvest Ministry. 
Each and every Sunday, The harvest ministry gets together to share their testimonies.
Ain't no Sitting in pews listening to the same person every Sunday; It's always a new Word from a different member of the congregation.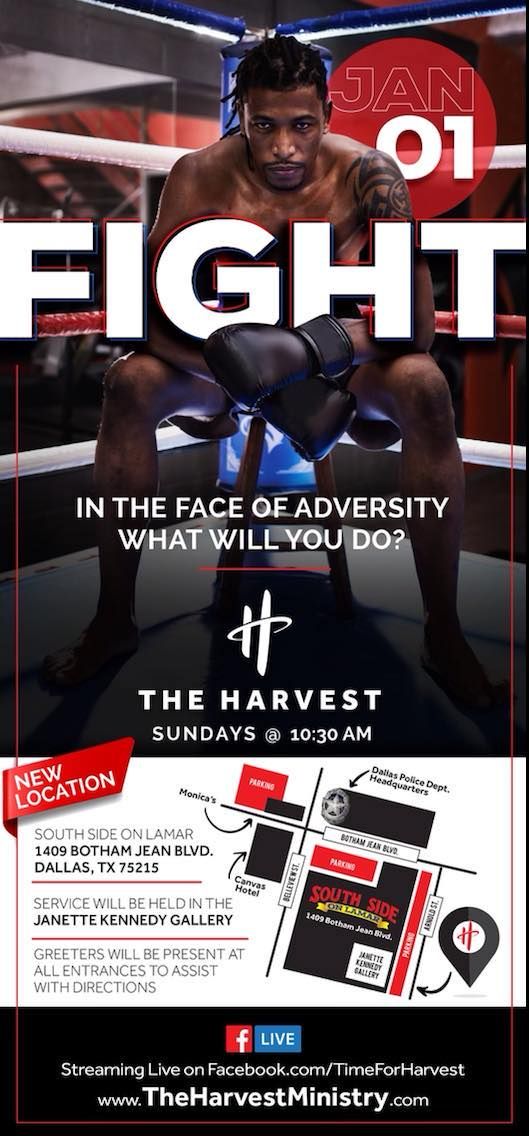 This Month, The Harvest Ministry is Focusing on Perseverance: The Ability to keep going even when times get difficult.
We all have a story about a time we wanted to quit, give up, and throw in the towel. 
From our relationship with ourselves to the people we hang around and do business with, sometimes quitting may feel like the only option.
But Some awesome people have decided to do something else, and they are here to tell the story of how they overcame so much.
Bible Study is on Wednesday Nights at 7 PM, and Women's and Men's Classes are Sunday Mornings at 9 AM.  And regular service Every Sunday at 10:30 AM. 
And when you get there, don't be afraid to share your story and join the family!
---
For More Upcoming Events, click Here 
Register Your Business in our free Database. We offer this list to our clients during project consultations.