The last time we saw This HipHop Artist was in Oklahoma with Narkiss and Shay Trendy's Bag Season concert last year in November.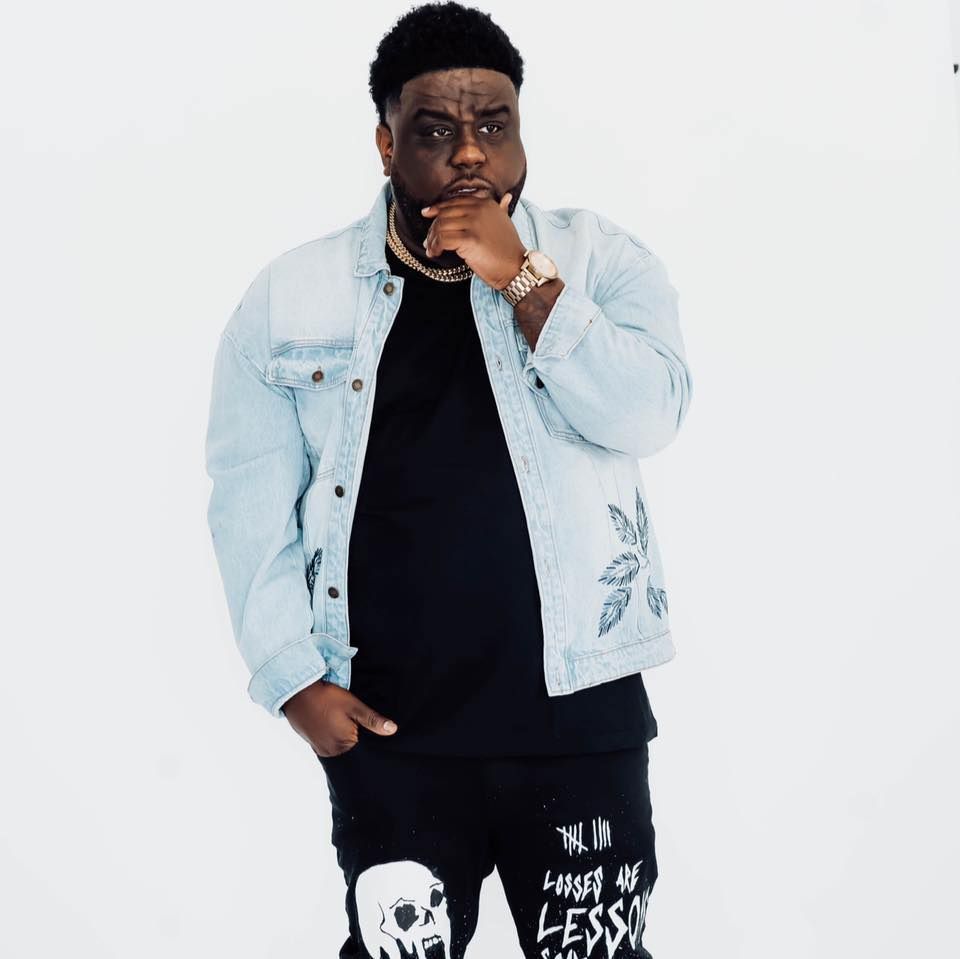 Fat Pimp jumped off the porch in 2008 with his single "Rack Daddy" and kept the club jumping with his singles Rollin of an X in 2009, Mazerati in 2010, Roll Me Up in 2012, and Left Right in 2013.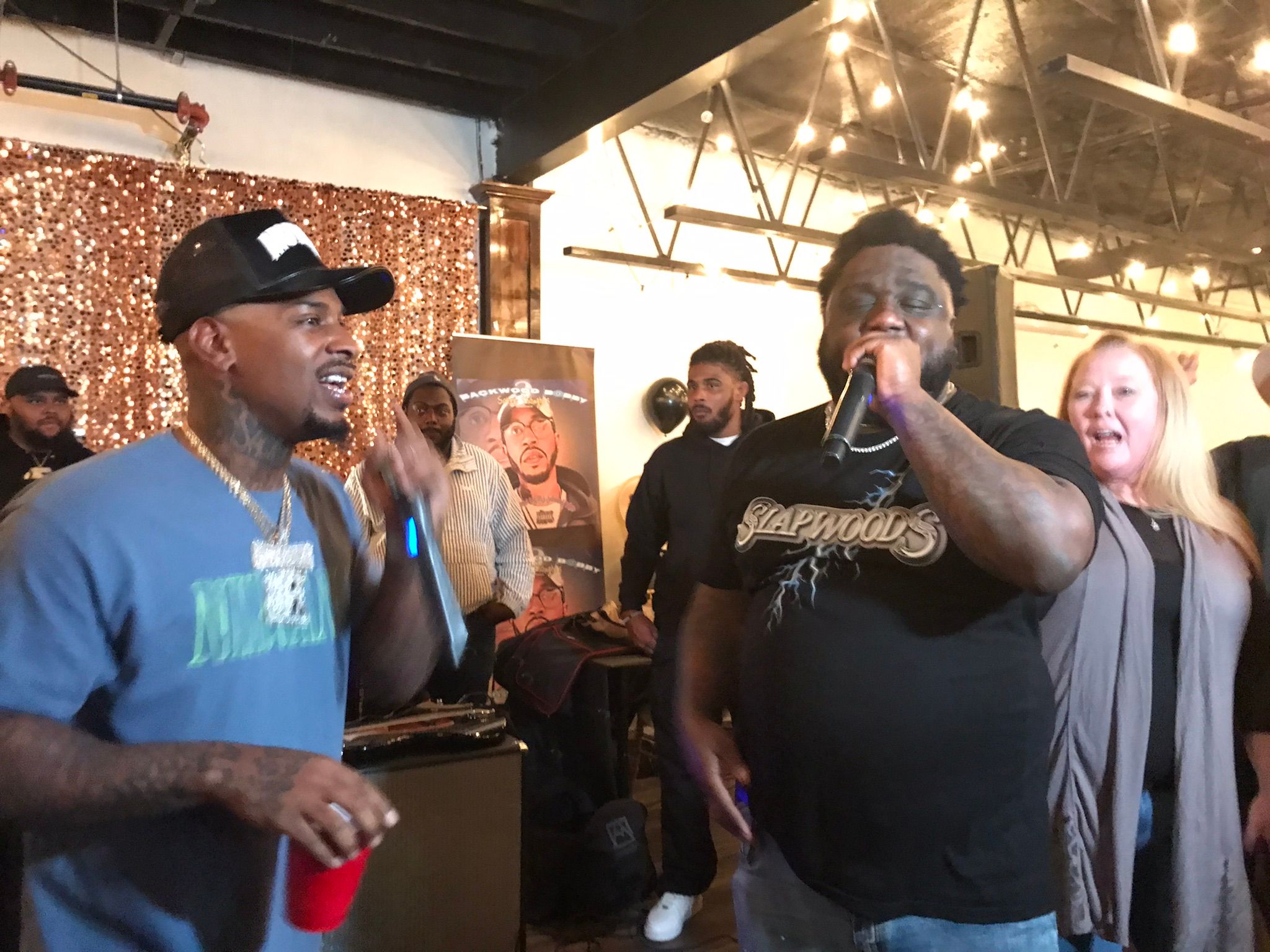 From Then on, every year Fat pimp has released multiple projects and collaborated with a variety of artists, especially with Lil Ronny Motha F for the Fat and Ronny Show.
You can't have a club night without adding Fat Pimp to your playlist. His consistency, stage performance, and charisma have taken put him on stage all over the United States.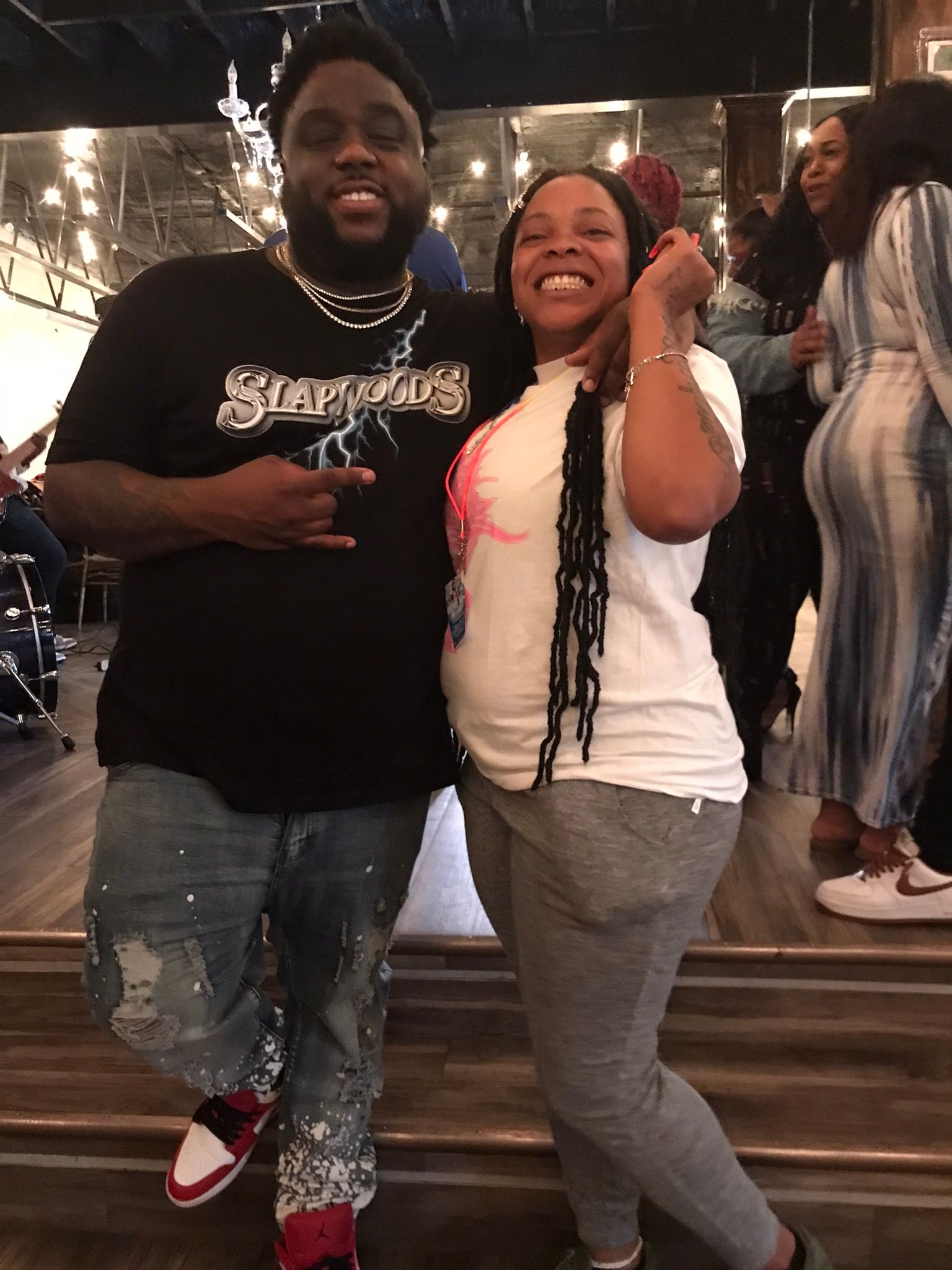 We Love Fat Pimp So Much, We created our own Fat Pimp Mix on Spotify
You can stream Fat Pimp on your favorite streaming platform here
---
Brasianna Unykue works with small businesses to develop Content, websites, and strategies. When She's not behind her laptop or on stage, she's reading a book and enjoying her family. Visit BrasiannaUnykue.com for more of Brasianna Unykue