It's becoming quite obvious that we ALL could use a few employees and volunteers in our business if we're gonna grow our bank accounts. 
But let's face it, Good Help and Great talent are so Hard To Find.
So, SouthPaw media Agency created an environment for like-minded entrepreneurs and employees to learn from each other. 
"I Met Nick at a Think Tank Event Last Year in December." Says UDEA CEO, Brasianna Unykue. "He explained a 6 step sales process that I've been using to sell tickets to my shows and boost my traffic on my website. I can't wait to attend the Think Tank again tonight."
Who is Nick Weaver?
Nick is a Digital Creator and gifted photographer stationed in Dallas, TX. With a laptop and a camera, his creativity is original and unlimited.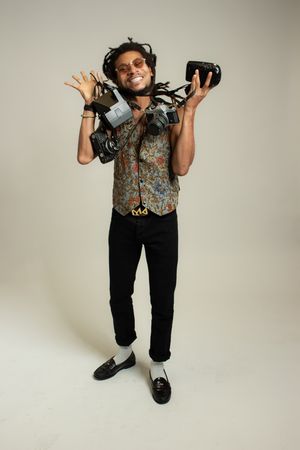 His portfolio includes runway models, musicians, and a plethora of family photos all stored on Southpawmediaagency.net Recently, Nick attended the Learn and Sip business showcase as a panelist with Brasianna and The WildOut Radio's Host, Spaceship Ohayses. 
The Think Tank is Back!
THINK TANK IS BACK TONIGHT AT 7 PM. Join our weekly brainstorming session with entrepreneurs and industry innovators. Don't let the rain stop you from shining!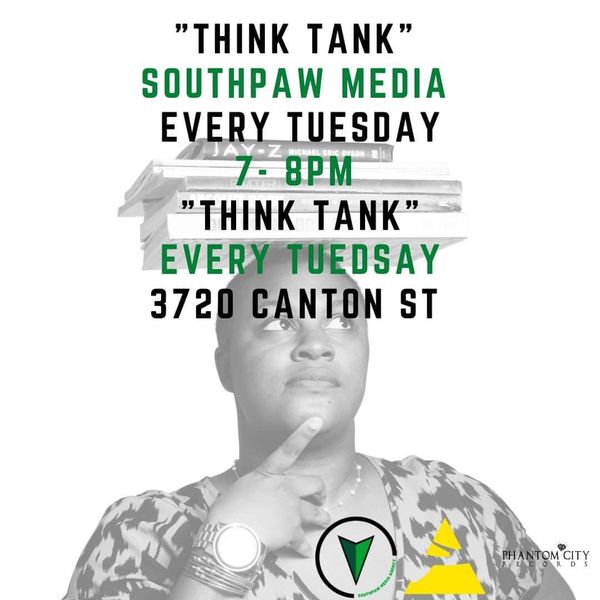 ---
Brasianna Unykue works with small businesses to develop Content, websites, and strategies. When She's not behind her laptop or on stage, she's reading a book and enjoying her family. Visit BrasiannaUnykue.com for more information.