Residing in Dallas for over a year, St. Louis Hip Hop Artist, Bre Gutta will host an open mic every Wednesday for musicians in all genres. Poets, Dancers, and all creators are welcome to perform.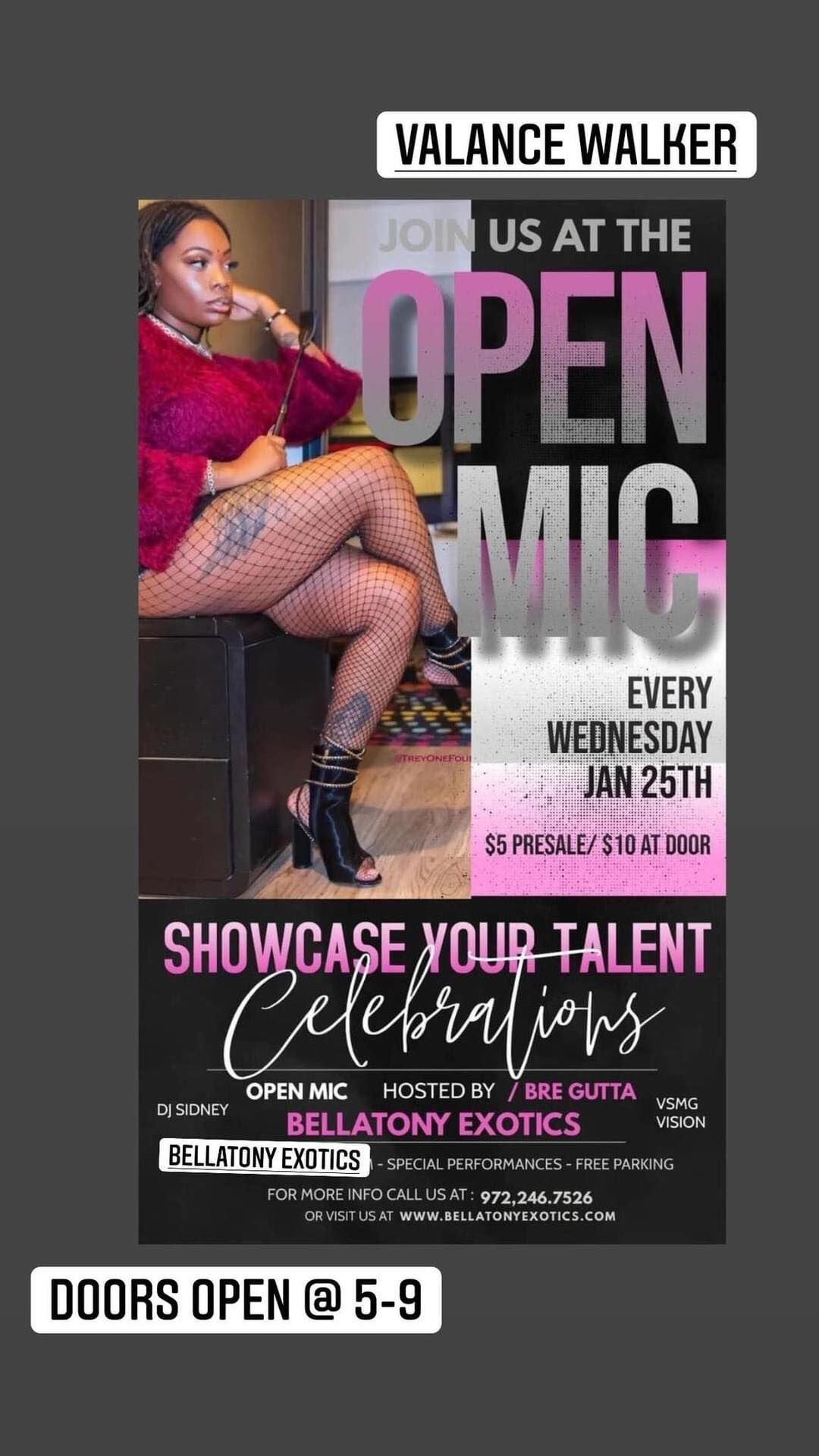 Who Is Bre Gutta?
Bre Gutta is a ray of sunshine and Jane of all trades. Before leaving Saint Louis, Bre Gutta shot, edited, and released her first web series, "She Got It STL" on Youtube
Now in Dallas, She recently dropped her singles "Soul Ties" and "Fraud" to all platforms. To Sign Up to perform, DM @IAmBreGutta on Instagram.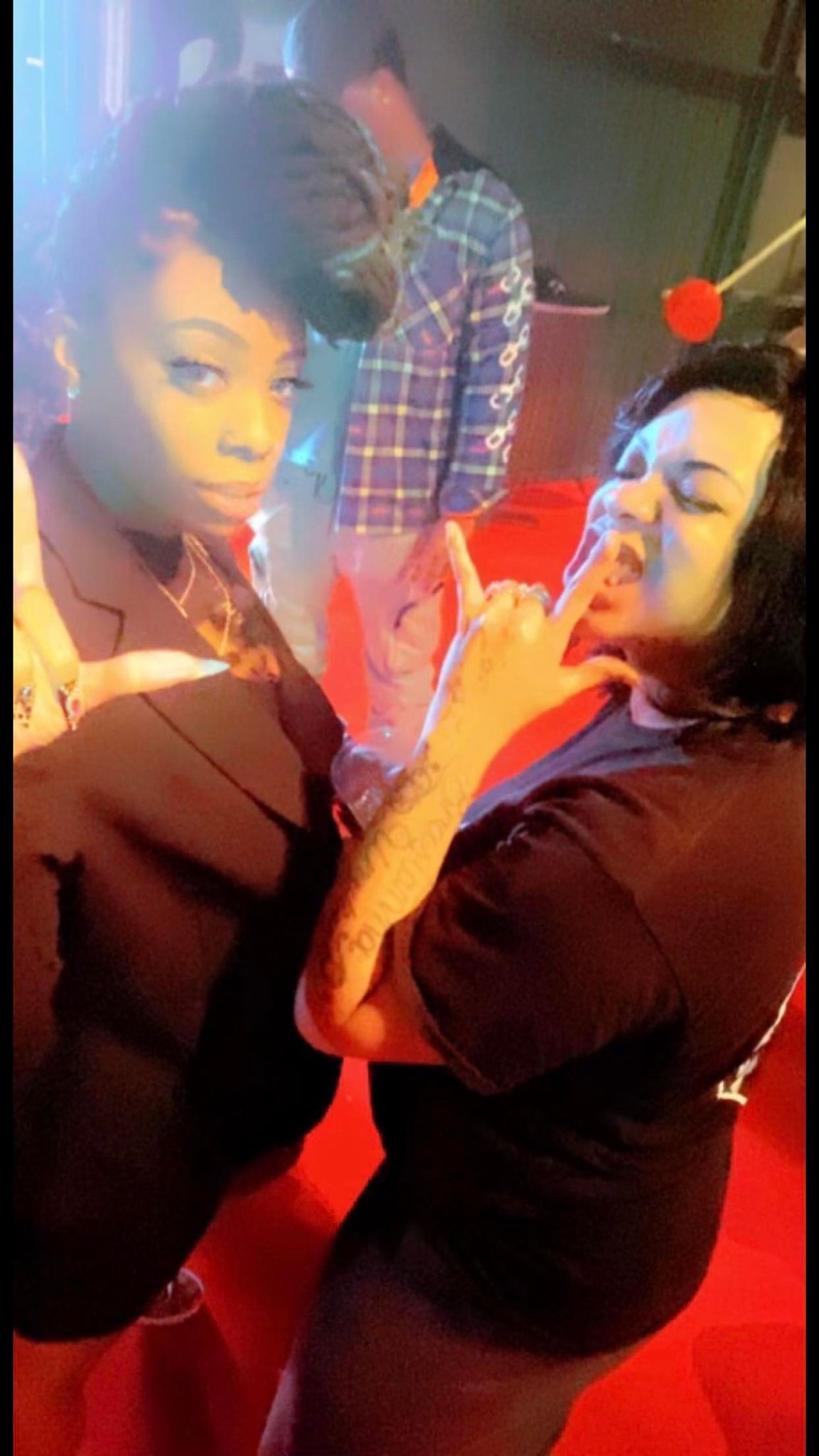 ---
About The Author
Brasianna Unykue works with small businesses to develop Content, websites, and strategies. When She's not behind her laptop or on stage, she's reading a book and enjoying her family. Visit BrasiannaUnykue.com for more information.