This is what The streets and all children of God, Needed. 
As 2022 faded out, the hip hop Artist and woman of God, ChildLike CiCi, released a video to her debut Single, Why Would I?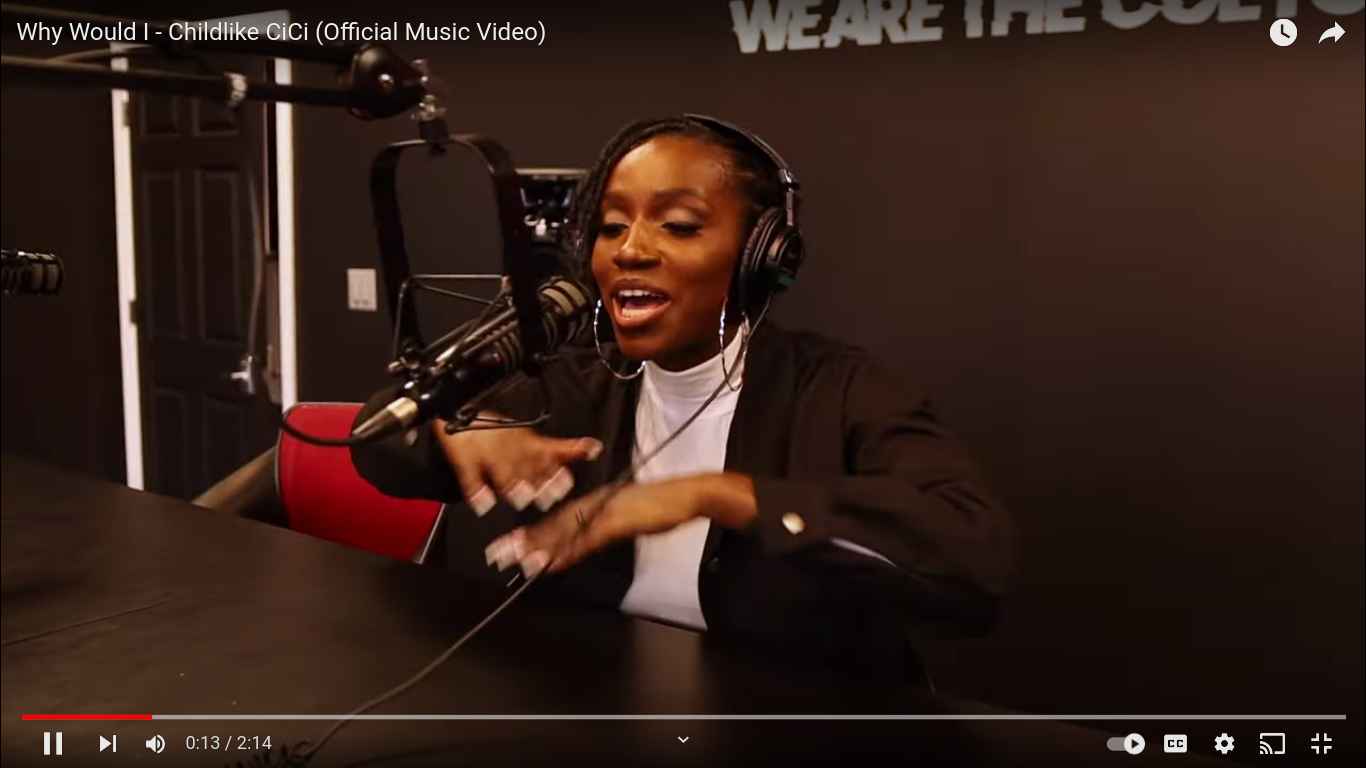 Not only are her lyrics filled with inspiration and self-awareness, but she also brings a popular, positive vibe to hip-hop culture of all ages.
She starts the video by quoting, 
'Do not answer a fool according to his folly, or you yourself will be just like him. ' 
Now streaming on all platforms, you can find ChildLike CiCi on all platforms Here 
The comments on Youtube Speak for themselves: 
---
Register Your Business In Our Directory 
Attend Our Learn & Sip Business Showcase on Monday, January 16th