Happy New Year, America, and Hello Hustlers!
Are you introducing a new product to your brand this year? A new album? What about a great discount on merchandise? Bring it to our First Networking Events.
This is the perfect opportunity for
Artists build their following
Companies to test their products
businesses to experience their services
a podcasts to increase their listeners
authors to sell their books
CEOs to find their next partner
and so many other opportunities!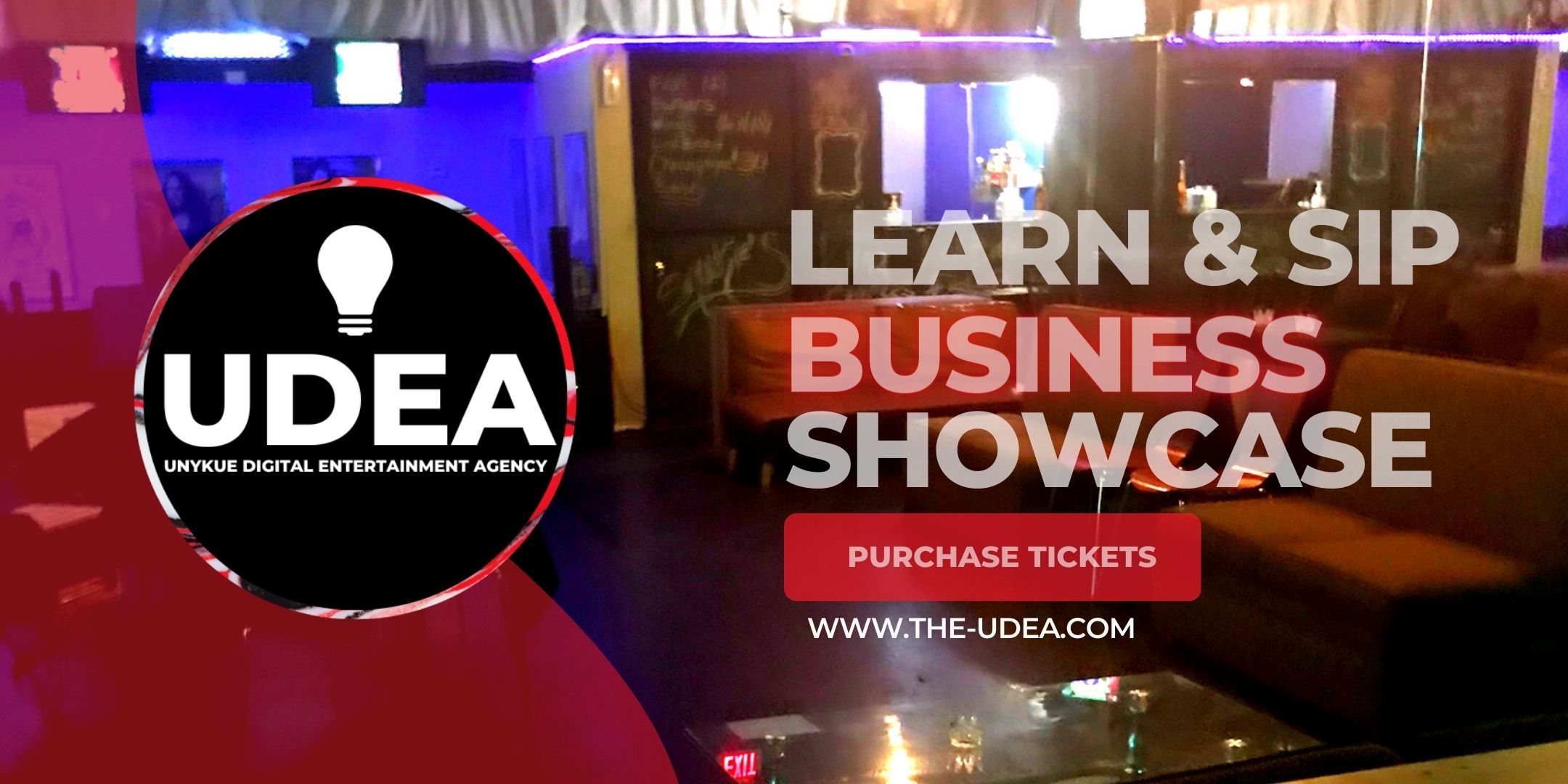 Learn Sip and connect with local business owners and creators at Snookie's event Center with guest speakers
Brasianna Unykue
Meeting new people can be challenging, but with the right amount of confidence and knowledge, it can be a breeze even for the shyest person. 
Brasianna is a project manager and marketing specialist at the UDEA. In This session, Brasi will give us tips for leveling our network. 
Nick and Bree
Finding a Group of like-minded people can be challenging, but not for Nick and Bree.
Last Year, These 2 hosted Tuesday Night Think Tank Meetings for entrepreneurs to bounce ideas and share information in a safe space.
They'll be talking about building relationships through sales funnels.
Spaceship Ohayses
Building a platform requires relationships with strong brands and creators.
Spaceship Ohayses and DJ Lady Jaroq will talk with us about collaborating with other brands and keeping good relationships.
---
For More Upcoming Events, click Here
Register Your Business in our free Database. We offer this list to our clients during project consultations.